More pictures will be beneath the cut but this is a t-shirt front from my super special awesome daughter who helps me manage the live journal cuts! Thank goddess for teenagers!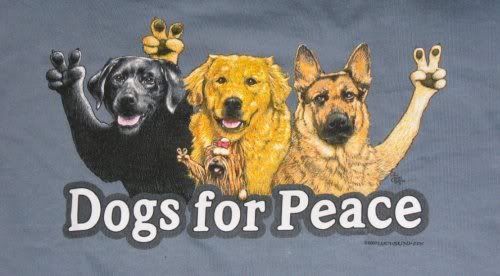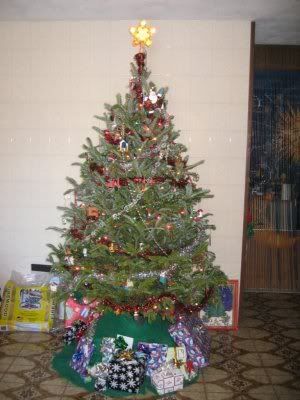 Our Christmas tree before the destruction of gift wrap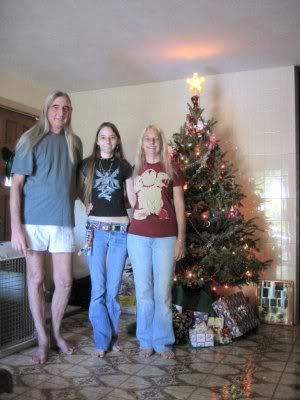 My husband, awesome daughter, and me



Pyrate haz prezentz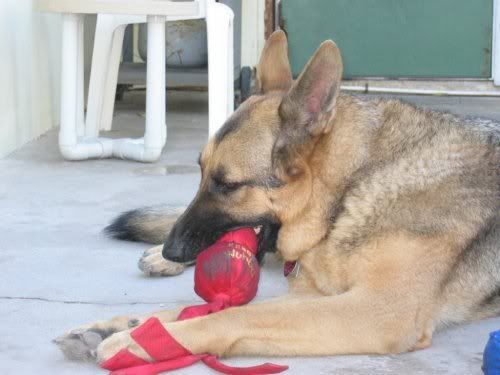 Pyrate and his new Wubba



Raina's Wubba



Toy envy



Toy love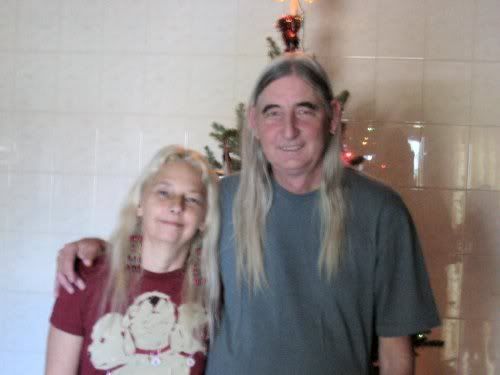 We wish you a very Merry Christmas or other holiday you may or may not be celebrating

Hope everyone is enjoying the peaceful day!